The Seven Husbands of Evelyn Hugo - Book Summary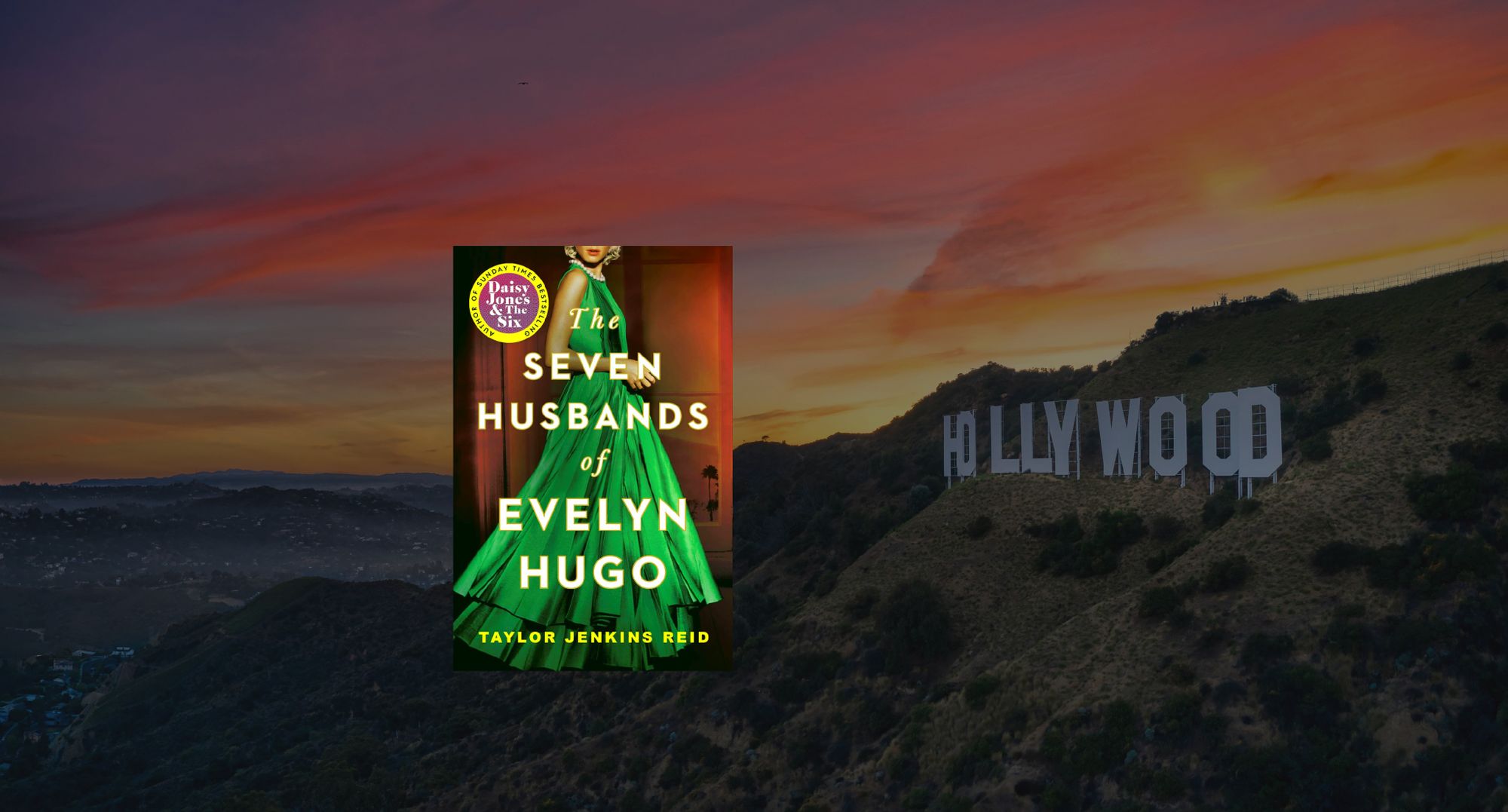 by Taylor Jenkins Reid

"Anyone who appreciates old Hollywood glamour will want to check this one out." – Today.com
"Heartbreaking, yet beautiful" – Jamie Blynn, Us Weekly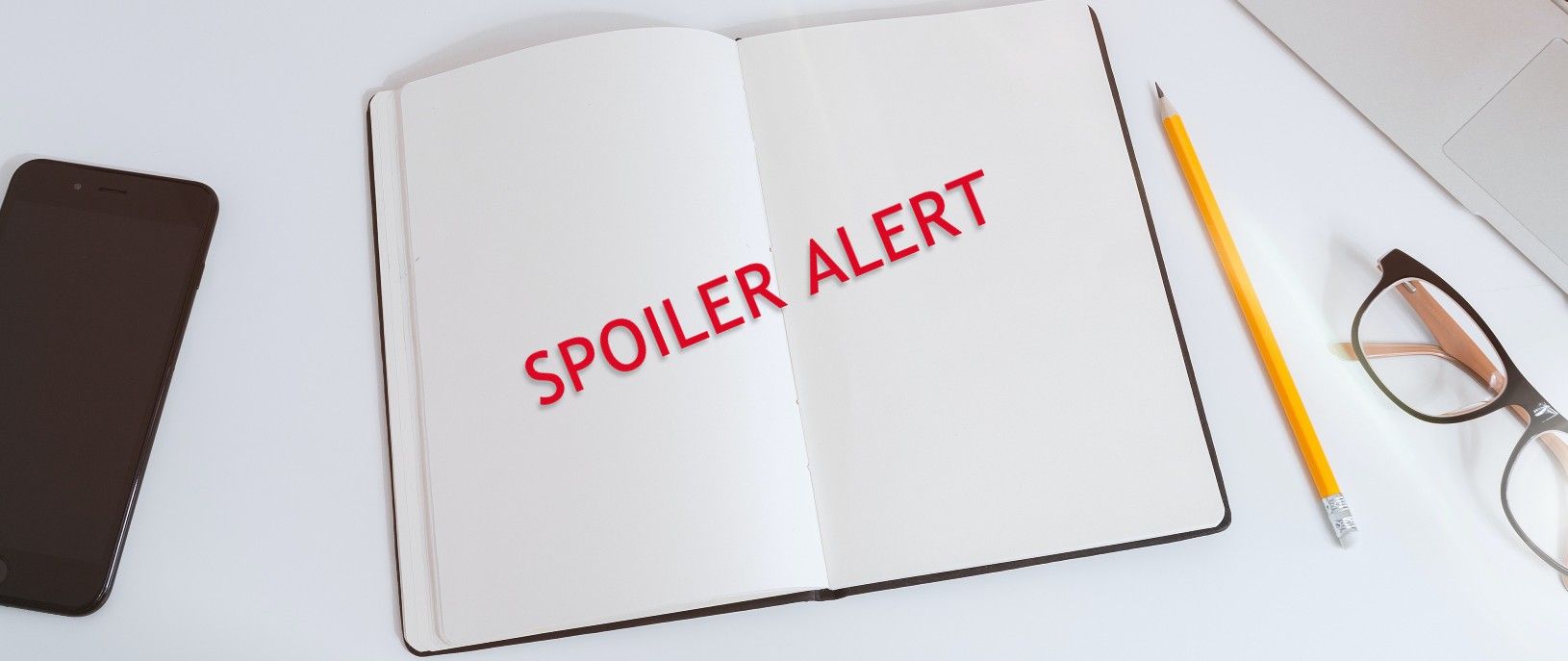 Monique, a reporter at Vivant magazine, is selected to interview Evelyn Hugo. Evelyn was a former star, who wanted to auction some of her items to rise money for a breast cancer charity.
When Monique meets her, Evelyn revealed that she has no interest in doing an article instead, she wanted to have her biography written.
She proposed to Monique that she can publish the book once she is dead.
Monique agrees and meets with Evelyn and takes notes of her stories.
Part I - Poor Ernie Diaz - Evelyns's first husband.
She wanted desperately to escape Hell's Kitchen. Her mother passed away when she was young and her father was abusing her.
At age 14, she finds out that Ernie knows someone at MGM, and decided to seduce him, lies about her age and then gives her virginity for a ride to Hollywood. She marries him and gets a job at a dinner where celebrities hang out.
Evelyn tells Ernie that it will be fun to act and it will be just for a while until her real job will start as a mother- "Grade-A bullshit".
A few months later she meets Harry Cameron and gets a contract with Sunset Studios. They reinvented her, changing her name from Evelyn Herrera to Hugo, dyeing her hair blond and altering her family history and told her it will be good to date famous guys.
She decided to divorce Ernie, after all, she didn't love him, but he was genuine hurt about this. The studio offered him a payout that he invested in a house.

Part II - Goodman Don Adler
The movie that made her star was "Father and Daugther".
Prince of Hollywood, Don pursues Evelyn. She falls in love and agrees to marry him. Evelyn got along with another actress Ruby, who ended up being the maid of honour at Evelyn's wedding. Two months later, he started to hit her.
During that time she meets Celia St.James, at a filming set, a better and younger actress that both Ruby and Evelyn were intimidated by her. Evelyn and Celia become best friends and started to spend a lot of time together, and when the tabloids began to gossip that Evelyn is neglecting her duty to be a mother, she staged a miscarriage.
When Evelyn finds out Celia is a lesbian, she began to experiment with herself more and discovers she is a bisexual.

She finds out Don was cheating on her and decided to get a divorce.

Evelyn reveals to Monique that her true love was Celia.
Part III - Gullible Mick Riva
After her divorce, Don made some issues in Evelyn's career so she had to search for opportunities elsewhere and she did a french movie.
Don got married to Ruby - but it didn't last, she got the same treatment as Evelyn and end up divorcing.
The news goes out that Evelyn and Celia may be romantically involved, which was a big issue at that time, in their social and professional life. So Evelyn had a plan to end this by going out with Mick, they when to Vegas and got married but Celia didn't see this as a win, and when Evelyn told her she is pregnant, Celia left and they didn't speak for 5 years.
Part IV - Clever Rex North
When her movie at the time got over budget and needed help, she entered into a marriage partnership with Rex.
Celia marries John Braverman.
One day Rex revealed to Evelyn that he is in love and he wants a divorce. Evelyn planned again to trick the tabloids. Rex, Joy and Harry agreed to play so
Rex got married to his love Joy and Harry got with Evelyn.
Part V - Brilliant, Kindhearted, Tortured Harry Cameron
Harry and Evelyn were good friends. Harry was Guy and their marriage was strictly for publicity and it was great.
One day at a premiere Evelyn and Celia meet and kiss. Harry tells Evelyn that his lover is John, Celia's husband. And the two couples began to spend a lot of time together. Harry was with John, and Celia was with Evelyn.
Harry and Evelyn decided that they want a child, and had a girl named Connor.
Everything was perfect until one day when Evelyn told Celia about a sex scene after it was shoot, and she wasn't happy, feeling hurt she left and divorce John.
One day Evelyn started to get courted by Max, her producer. After talking to Herry, they got a divorce, after 15 years of marriage,  so she could try to find happiness again. They remain good friends.
Evelyn told Monique that she lost the love of her life for that movie, and it wasn't worth it.
Part VI - Disappointing Max Girard
After marrying Max, she was happy but after four months it turned out that he was with her just for fame and attention.
When Celia won an award, Evelyn wrote her a letter. Shortly after that, they meet and decided to be together. Celia proposed to Evelyn to come to Spain with her daughter and to marry her brother Robert to be safe from the rumours and also to get some of her wealth.
Evelyn discussed it with Harry, about coming along. But he wasn't very happy about the idea. Harry dies in a car crash. When Evelyn finds him she took Harry to the hospital and moved into the driving seat the other man who was in the car, so he could take the blame.
Part VII - Agreeable Robert Jamison
She and her daughter moved to Spain with Celia.
Six years later Celia died.
Evelyn and Robert lived friendly for the next eleven years until he dies.
Her daughter Connor gets sick and passes.

"That's how my story ends. With the loss of everyone I have loved."

Moniques finds out that her father was Harry's lover, from a letter Evelyn give to her and she gets upset.
Evelyn dies and is reported as having an accidental overdose.

Monique decided to publish the introduction for Evelyn's biography in Vivant.
Note: Some pieces of information are left out of the book.
Get the full experience by reading it! ❤