The Secrets of Happiness - Book Summary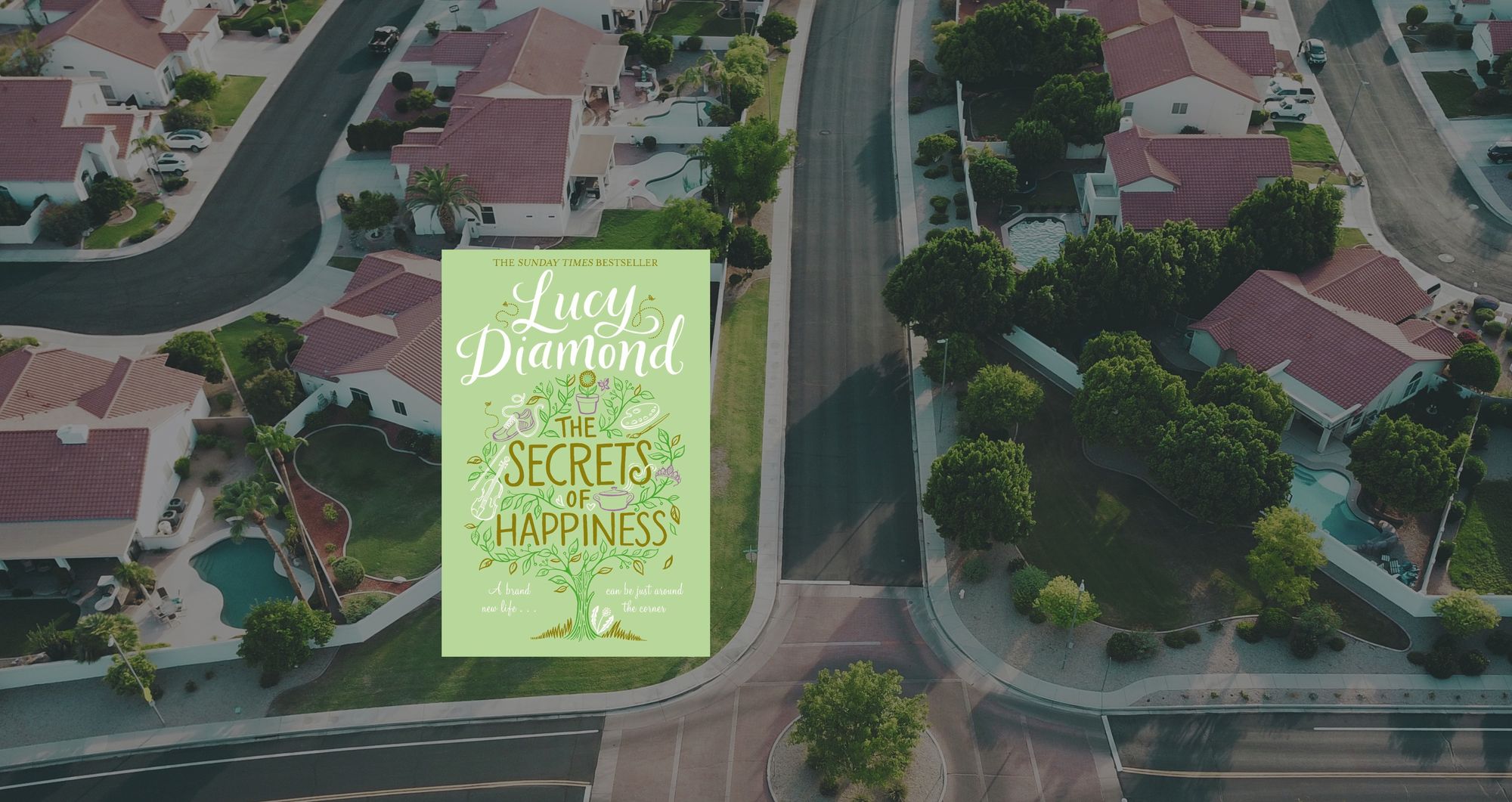 by Lucy Diamond
"A great summer read from Lucy Diamond"
"Enthralling drama about family secrets"
– Hello on Summer at Shell Cottage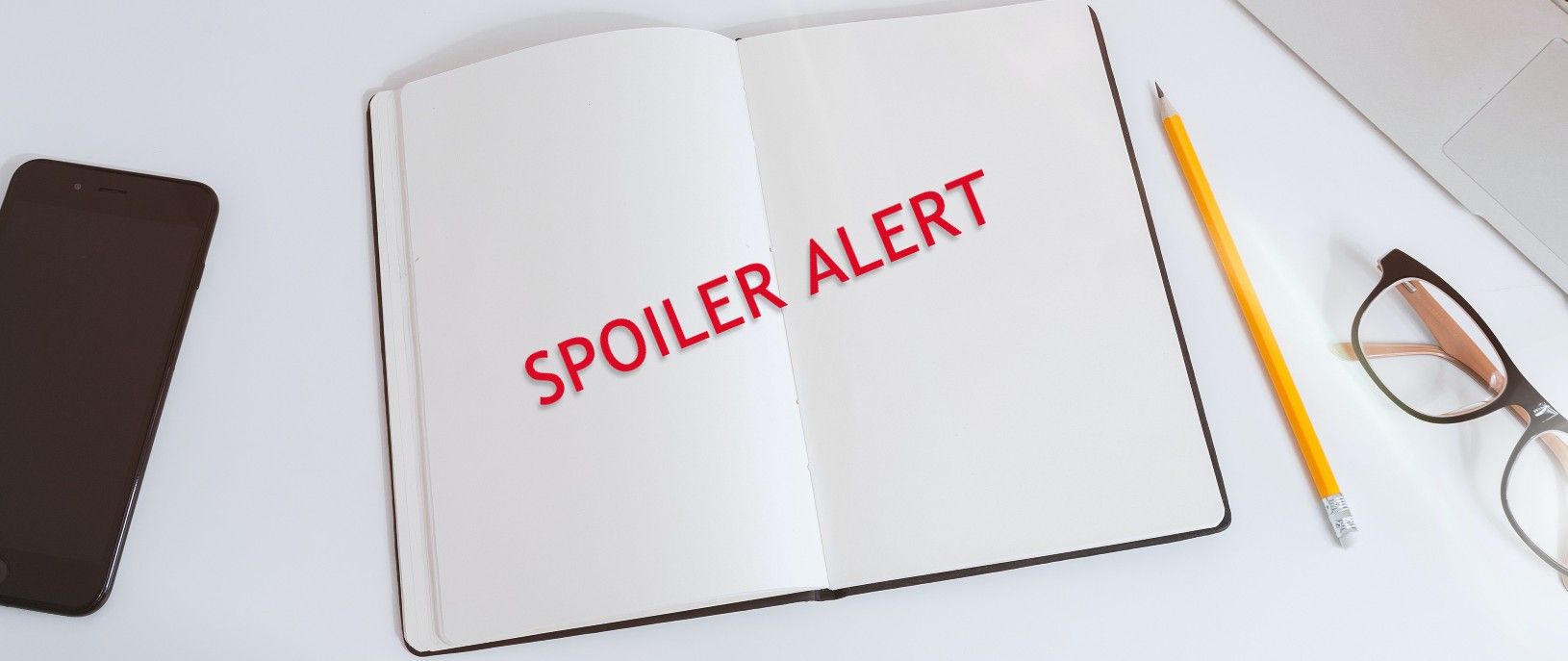 Rachel and Becca become stepsisters when Rachel's father married Becca's mother.
"Rachel is the successful one: happily married with three children and a big house, plus an impressive career. Artistic Becca, meanwhile, lurches from one dead-end job to another, shares a titchy flat, and has given up on love."
Their father was the only one who tried to keep the girls together but when he passed away they decided to go on separate ways.
Everything changes one day when Rachel goes missing and Becca is called to take care of Rachel's three children. When Becca arrived at Rachel's place she discovers that Lawrence does not live there anymore, they got a divorce, her career wasn't very good and she had bill notices to pay.

Rachel wokes up in the hospital in Manchester, she was mugged and couldn't remember what happened. In the meantime, Becca tries to deal with the kids and manage Rachel's clients who were calling at home, for her personal fitness program.
Rachel manages to remember her details and Becca takes her home from the hospital.

While Becca is there to help Rachel recover, they discover secrets and this will bring them up together.
Rachel starts to change when she discovers information about her birth mother and makes the courage to tell her stepmother about the incident that happened on their honeymoon night when she was small and talk to Becca about what Lawrence had said to her when he left.
Becca changes too, she manages to transform the life of Rachel's fitness clients and finds love.
Note: Some pieces of information are left out of the book.
Get the full experience by reading it! ❤