The Little Shop of Hidden Treasures - Book Summary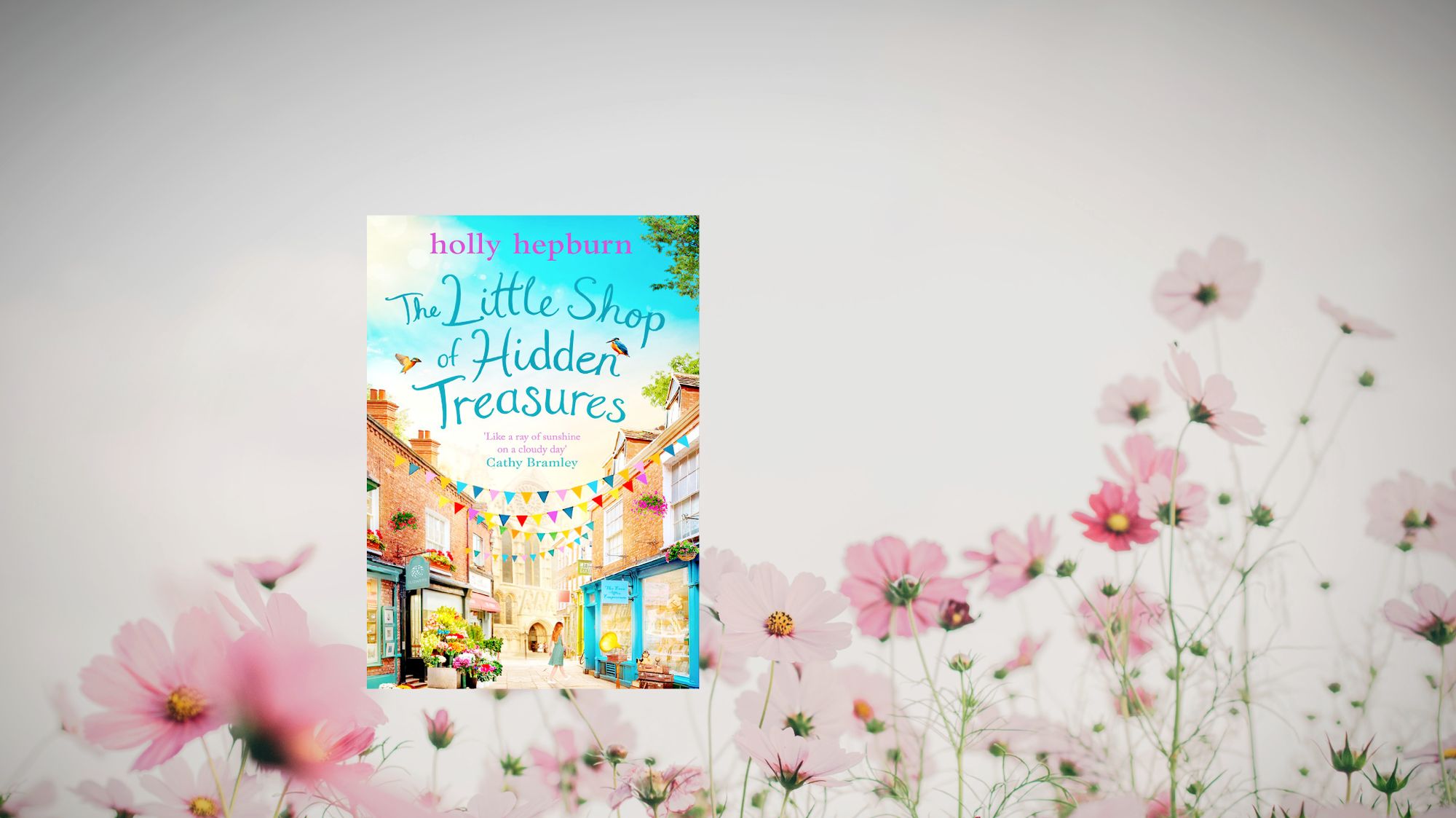 by Helly Hepburn
"Warm, witty and utterly charming ... It left me
with the most wonderful happy glow'
– Cally Taylor

"A super sparkling star of a story"
– Alexandra Brown"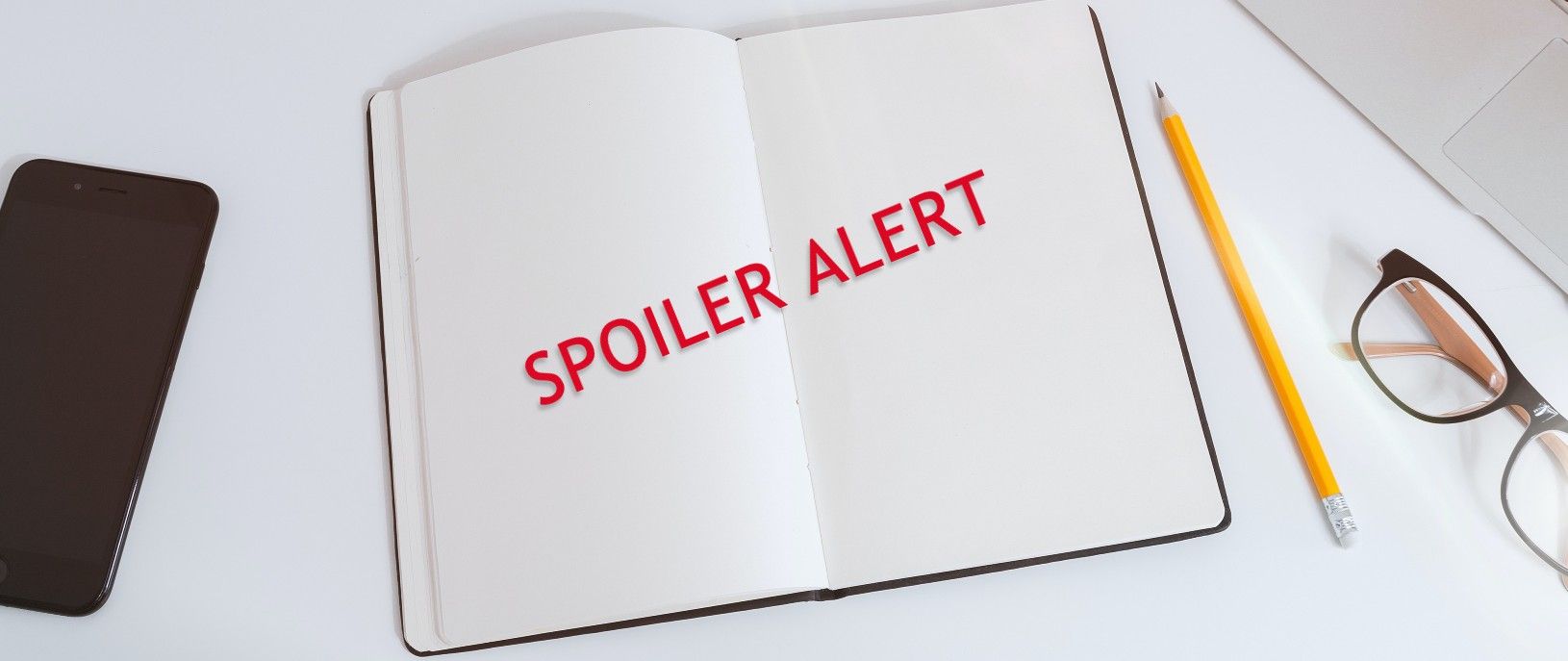 The book has IV Parts: Starting Over, Secret Lovers, Broken Promises and Christmas Wishes.
Part I - Starting Over
The main character Hope Henderson moves from London to York, after the death of her husband Rob, to be closer to her family and to start over.
While she was walking she saw the antique shop, The Ever After Emporium, which she know since she was little. The shop had an ad for a part-time assistant and she gets the job.
One day while at work she meets Will Silverwood, a jeweller who owned a shop in the area, he was a nice-looking man. He was with a little girl named Brodie, who was fascinated by a wooden puzzle box, and they let her play with it while she was in the store.
After he leaves, Iris, the florist who had the shop across road and her new friend, tells Hope that Will lost his brother and his sister-in-law in a car crash, and that Brodie is his nice.

One day Will comes into the shop to chat with Mr James Young, the shop owner. And while Brodie played with the puzzle box, she unlocks it. Inside was a ring and a letter.
The letter said that mystery lady B who had travelled to Egypt had to break the engagement with mystery man K, and she was devastated in doing so.
Hope embarks on a mission to try to find who was this woman.
Hope contracts the university asking for help and she ends up meeting with professor Ciaran McCormack, a specialist in Egyptology.

During her research, she gets closer to Ciaran and also becomes good friends with Will and Brodie who started to get attached to her.
Ciaran finds out the that woman was Elenor Beatrice Lovelace and  him and Hope go to meet her nice Isobel Lovelace. She confirms that the ring was given to Elenor for engament from Khaldi Al Nazari. Isobel gives Hope to read Elenor's diaries. And from there she finds out that the family was imposed for Elenor to marry Khaldi, because of his skin colour. Elenor had to return to the UK due to an illness and shortly she disappeared, some thinking she killed herself.
Later in the book, we find out that Elenor actually flees to be with Khaldi in secret.
Part II - Secret Lovers
Hope and Ciaran start dating.
One time at her place, Hope tells Ciaran about the diaries she received from Isobel, and he was interested to find out more. We find out later in the book that he took a sneaky action at her apartment without Hope knowing, revealing his bad character.
She invites him to her parent's anniversary but he refused due to his busy schedule and also tells her that during the summer school break, he will stay elsewhere and she can't visit him because we will be busy with other work.
Will invited Hope to have dinner with him and Brodie. They have a good time and they plan a trip and she ends up also inviting him to her parent's anniversary because he was complaining that he needs to make friends with more parents for Brodie's sake.
At the party, Will tells Hope Ciaran's secret, that he is married and she feels crushed.
Part III - Broken Promises
One day when she was at Will's place for dinner, he kissed her, but Hope said that she doesn't feel the same way and asked to remain friends.
When she was at home one evening she called Ciaran at her place, to let him explain. While Ciaran was there, Will and Brodie wanted to surprise Hope with a picnic basket but got upset when he saw with who she was and left.
Hope and Will resume their friendship, after a while.
Part IV -  Christmas Wishes
Since Brodie was so comfortable with Hope, Will asked her if she can babysit while he see a friend. Later she finds out from Iris that the woman who Will met was his ex and Hope feels conflicted about why she feels jealous.
She gets promoted and offered a full-time position at the shop.
One day Will invites Hope to skate with him and Brodie. He tells Hope that he broke up with Alex, and he gives her a ring as Christmas present, he recreated Elenors ring. She confesses that she loves him, and they end up together.
Note: Some pieces of information are left out of the book.
Get the full experience by reading it! ❤