Effortless - Book Summary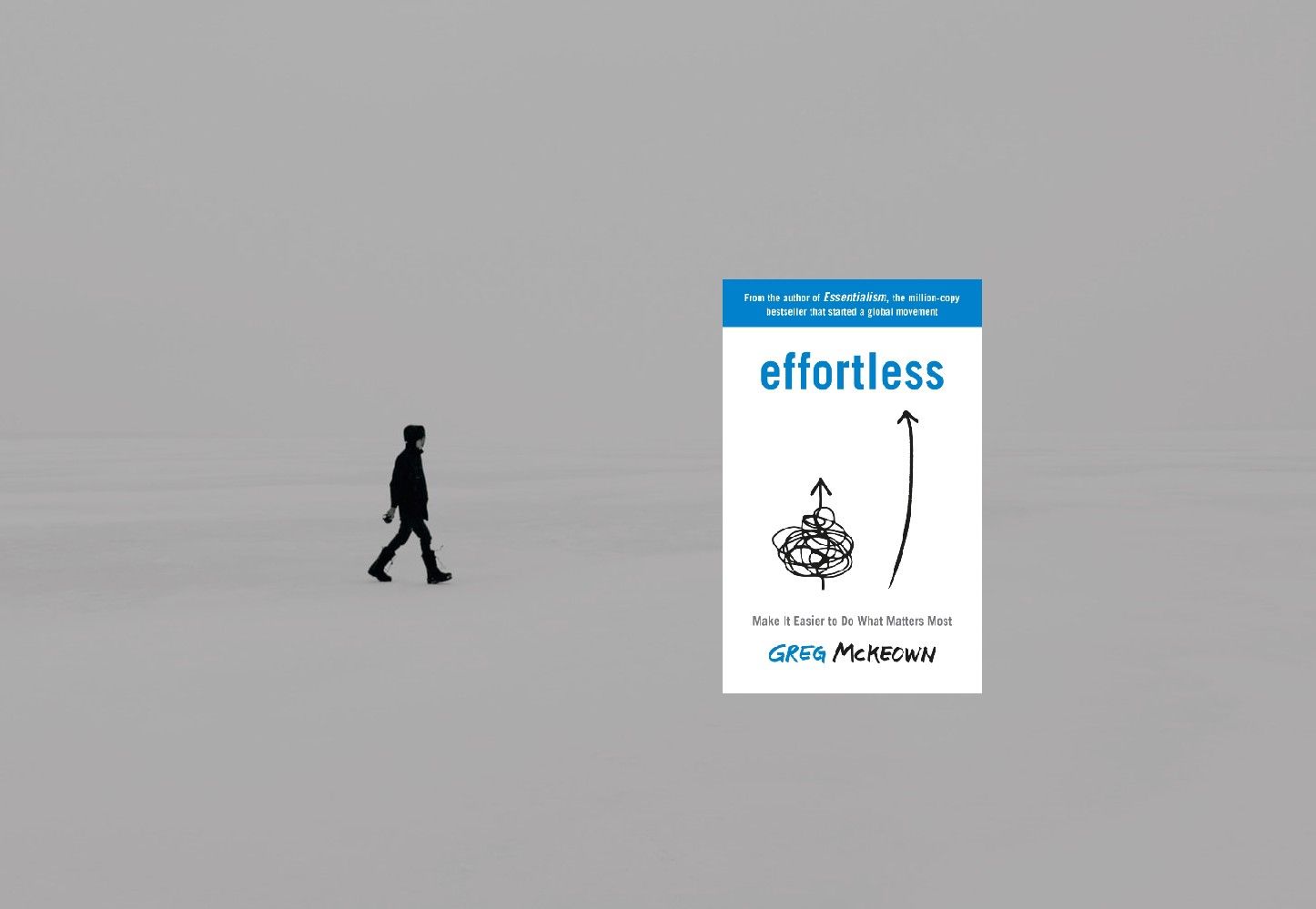 by Greg McKeown
"In a world beset by burnout, Greg McKeown's work is essential"
– Daniel H. Pink
"Effortless shows that achieving more doesn't have to be as hard as we make it out to be"  
– Arianna Huffington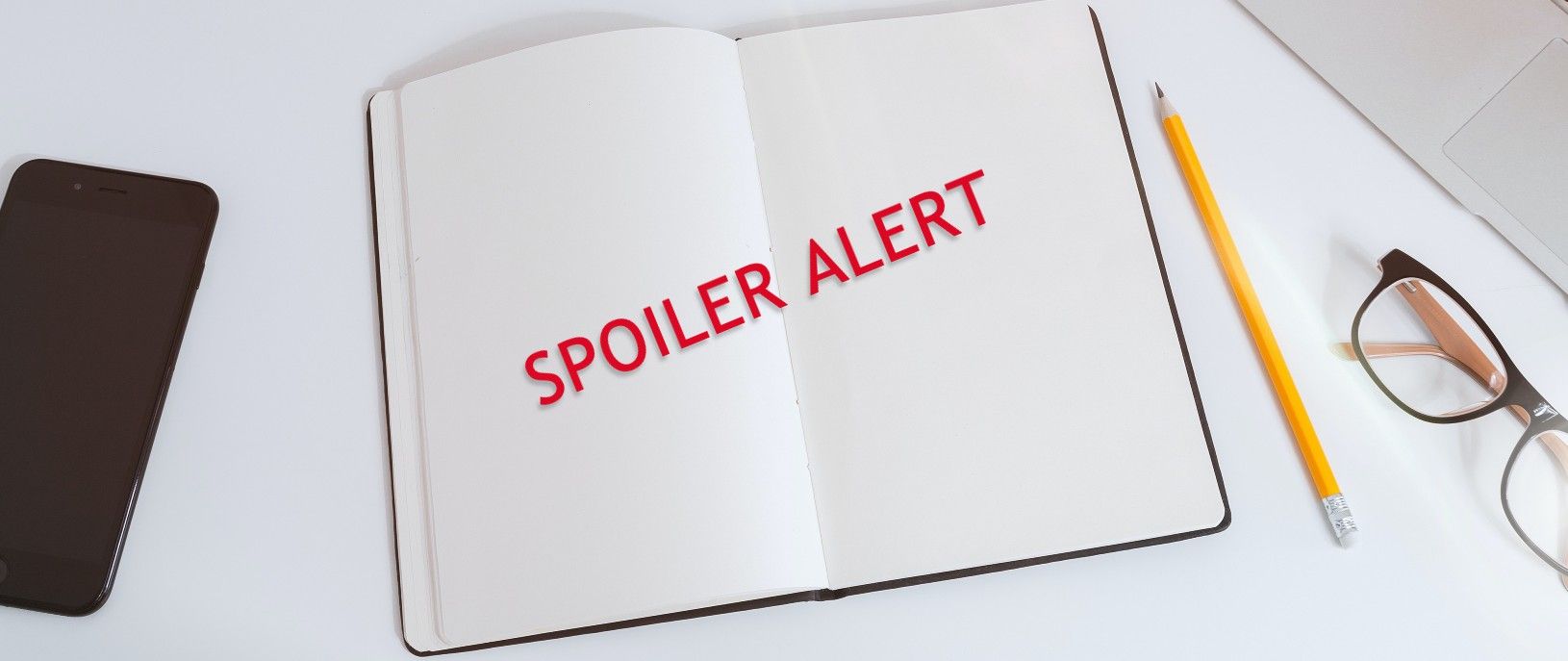 The book is divided into III parts.
Part I: Effortless State
Part II: Effortless Action
Part III: Effortless Result

Part I: Effortless State
It is the state where we feel rested, fresh, alert and energised.
Invert: Ask how the action can be done more easily. Remove the unnecessary steps. We must stop thinking that everything must come with a sacrifice or with a high level of effort. We must try to look at the problems from a different perspective and try not to see things as harder/more complicated than they are.
Enjoy: We must try to make the action more enjoyable, and try to combine the to-do with a nice activity. Create happy habits.
Example "Agatha Christie wrote her best mysteries while eating apples in the bath."
Release: Let go of outdated goals, suggestions or ideas.
Gratitude, "It starves negative emotions of the oxygen they need to survive. It also generates a positive, self-sustaining system wherever and whenever it is applied."

"When you focus on what you lack, you lose what you have."
"After I complain I will say something I am thankful for."

Rest: Learn to do nothing, have quality sleep and take naps if you need them.
"We can do the following:
- Dedicate mornings to essential work.
- Break down that work into three sessions of no more than ninety minutes each.
- Take a short break (ten to fifteen minutes) in between sessions to rest and recover."
Notice: We must concentrate on the important task, and train the mind to let go of the less important.

Part II: Effortless Action
Taking the action.
Define: We must visualize what done looks like to the task at hand. Seeing this done will help us get started.
Start: The simple and obvious step. When you're not sure, try to see the next action through the lens of 2.5 seconds.
Simplify: No matter how easy is a step, it will be much easier if it not existed.
Example: Amazon one-click order.
Progress: "There is no mastery without mistakes." Embrace the imperfection and allow yourself to explore.
Pace: Try to have a slow and steady pace, a fast pace will make exhaust you faster and you will need more time to rest. Finding the right range for the daily to-do will help.

Part III: Effortless Results
The linear result is good, and the exponential is great.
Learn: Some knowledge can be useful more than once. "When you understand why something happened or how something works, you can apply that knowledge again and again. "
After reading a book try to summarise it, this will help you to remember it.
Lift: Teach others through stories because they are easier to remember.
Automate: Try to automate as many important tasks as you can.
Use Checklists.
Trust: A trusting relationship is effortless to maintain.
Warren Buffet hiring criteria: "We look for three things when we hire people. We look for intelligence, we look for initiative or energy, and we look for integrity. "
Prevent: "Just as you can find small actions to make your life easier in the future, you can look for small actions that will prevent your life from becoming more complicated. "
Note: Some pieces of information are left out of the book.
Get the full experience by reading it! ❤