Away with the Penguins - Book Summary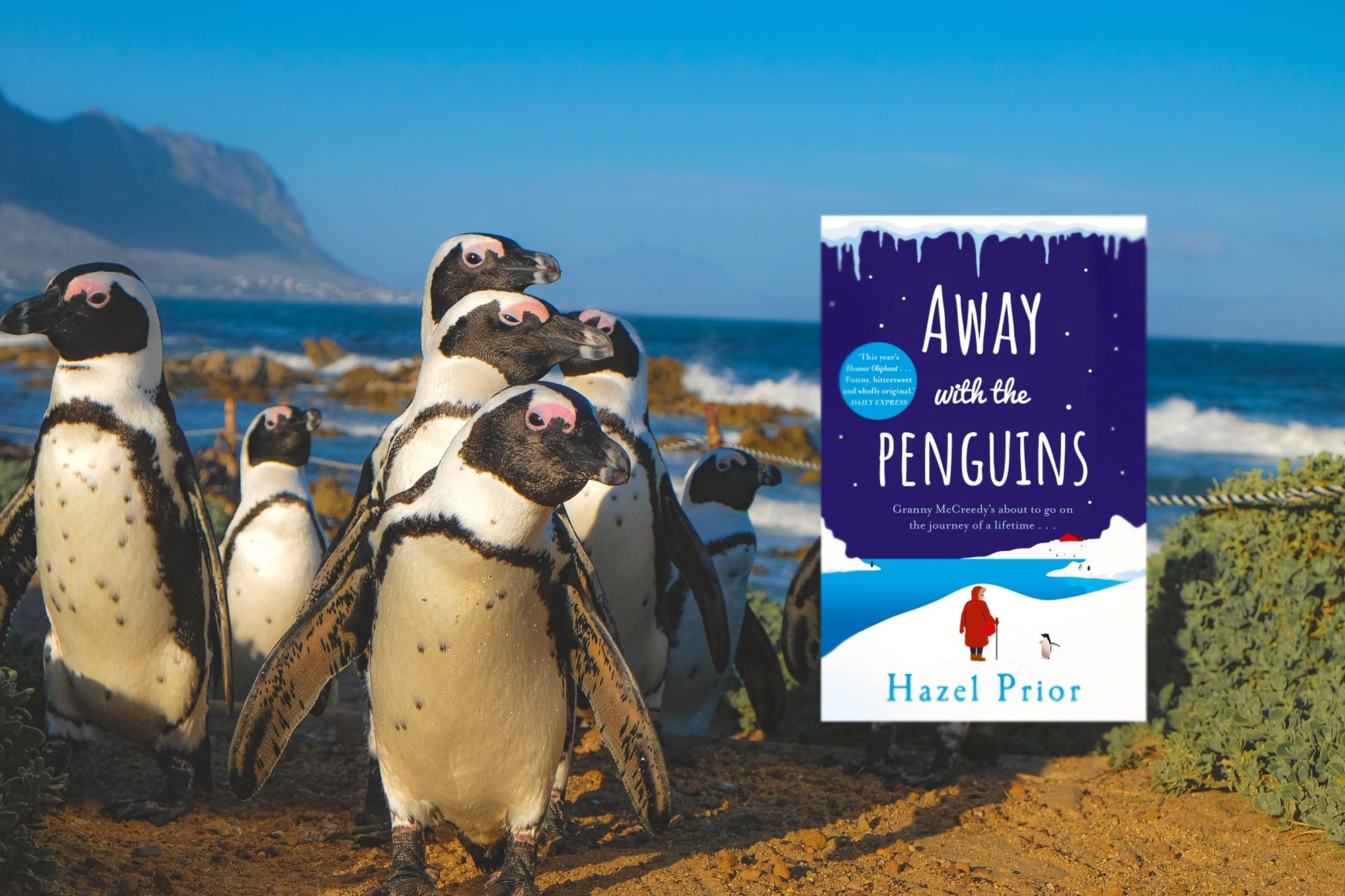 by Hazel Prior
A fiction novel (US Title: "How the Penguins Saved Veronica") introduces Veronica McCreedy, a fussy but charming old woman who doesn't know to whom she's going to leave her considerable wealth after she dies since her estranged grandson is not an option.
When she sees a documentary about penguins being studied in Antarctica, she decided to embark on a journey that will change her.
"This year's Eleanor Oliphant . . .Funny, bittersweet and wholly original ".  - Daily Express
"A warm and witty journey of self-discovery. Prior proves that it's never too late to become the person you were meant to be." - Wendy Wax, bestselling author of MY EX-BEST FRIEND'S WEDDING
---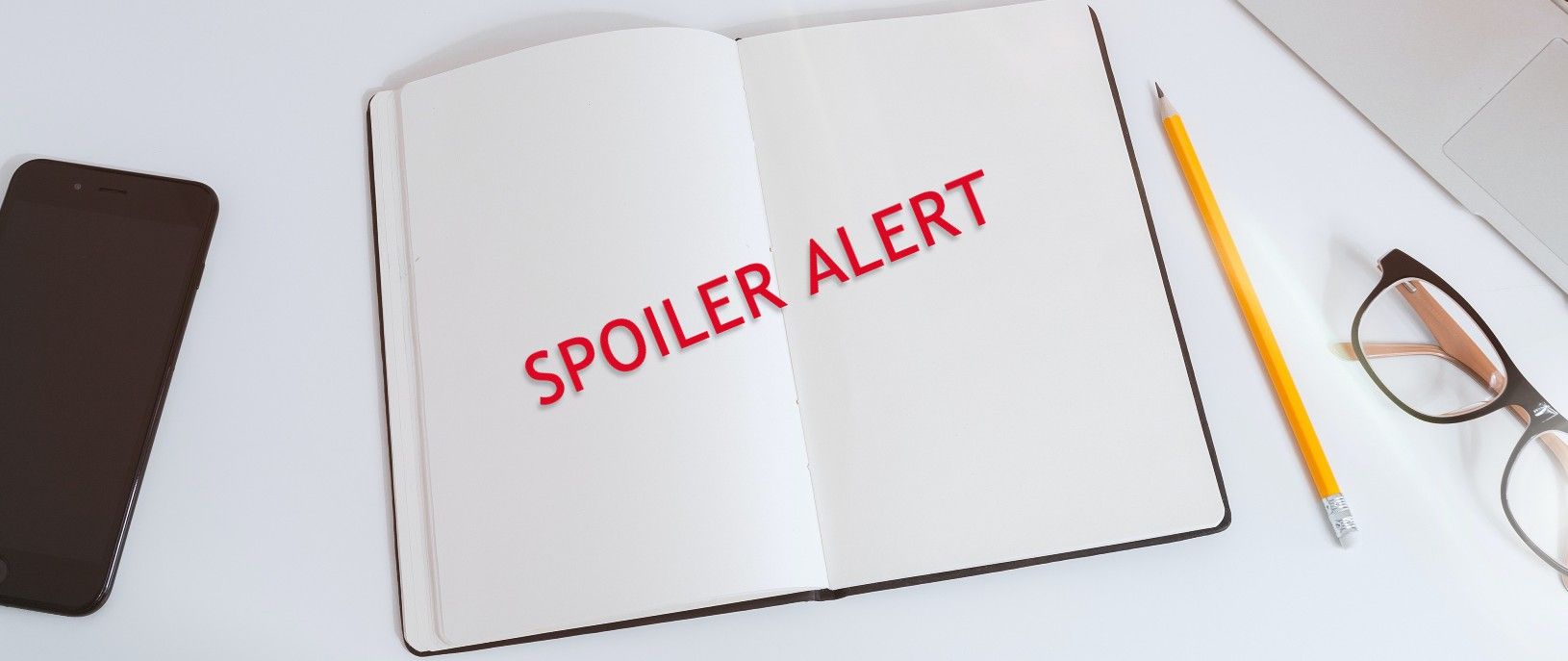 Book Summary
The book starts by introducing the main character Veronica McCreedy, 86 y.o who lives in a mansion by the sea in Aryshire, Scotland.
After her husband died, with no family or close friends she spends most of her time in the house alone. She has a housekeeper, Eileen to whom she gives instructions "Eillen door!"( Veronica doesn't like the doors to be left open) or to take down all the mirrors from the house, just so she can ask the next day, to put them back because she forgot the first order.
Feeling alone and not knowing what to do with her significant wealth, she askes Eillen to find an agency that will help her track some relatives.
Meanwhile, on TV the "Earth Matters" show ended and was replaced by "The Plight of Penguins", presented by Robert Saddlebow, an admiring of her ("If Robert Saddlebow cares about the penguins this much, then so do I").
Eileen finds out that Veronica has a grandson, called Patrick. Veronica reaches out to him in an attempt to set up a reunion. Patrick is a mess, left by his girlfriend from a relationship of 4years, doing drugs and not having a great job, finds hope in meeting his new granny.
Veronica is looking to make a trip to Antarctica!
Since meeting her grandson was disappointing to both of them, she is taking into consideration leaving her wealth to the future of the penguins. After some emails* between Veronica and the scientists from Locked Island,
she proposes to go on a trip for 3 weeks, ignoring everyone's advice to cancel it due to the harsh conditions.

*("As a keen admirer of your mission to protect the species- and as an advocate of conservation in general - I have decided that, should your work prove to be as invaluable as it currently appears, your research is likely to inherit a considerable sum of money as defined by the terms of my will.")
The time spent there is challenging at first, not everyone was on board with her decision in coming there.
She spends most of the time with Terry (one of the scientists who writes and takes pictures for her penguin blog), and one day she finds a baby penguin that despite the rules, Veronica insists on adopting the little one.
Before leaving she sends Patrick a box containing journals about her life, parents and how she lost her true love due to war. After reading them, Patrick starts to feel closer to her and also discovers information about his grandfather Enzo.
Veronica started to feel ill during her stay in Locked Island, Patrick goes there to be with her and bound, he and Terry also are getting closer, and decides with his granny support to remain there.
In the end, Veronica chooses to give all her wealth to her grandson, "I may be wrong, but I have my suspicions that the Adeline penguins are going to benefit quite substantially anyway.". Leaves Antarctica and when she's back, chooses not to leave alone anymore.

In my opinion, the last part felt harsh, if Veronica wanted to help the penguins, she should make sure they get support no matter what.
I liked how the author describes the penguins and gives information about them.
The book is easy to read and for penguin lovers, makes you in adopting one too.

Note: Some pieces of information are left out of the book.
Get the full experience by reading it! ❤