Who Moved My Cheese? - Book Summary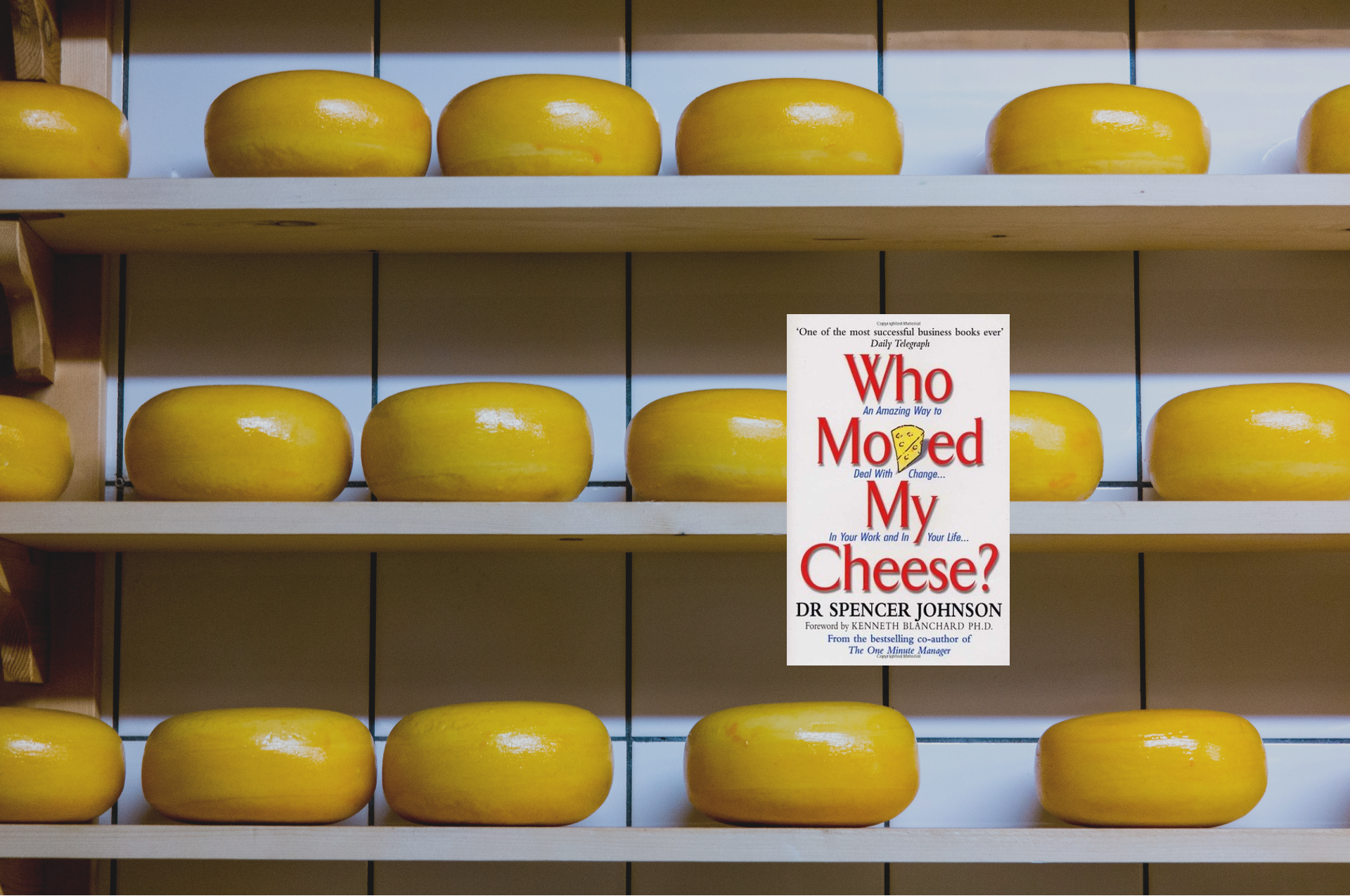 by Dr Spencer Johnson
"I can picture myself reading this wonderful story to my children and grandchildren in our family room with a warm fire glowing, and their understanding the lessons." – Lt Col Wayne Washer, Aeronautical Science Center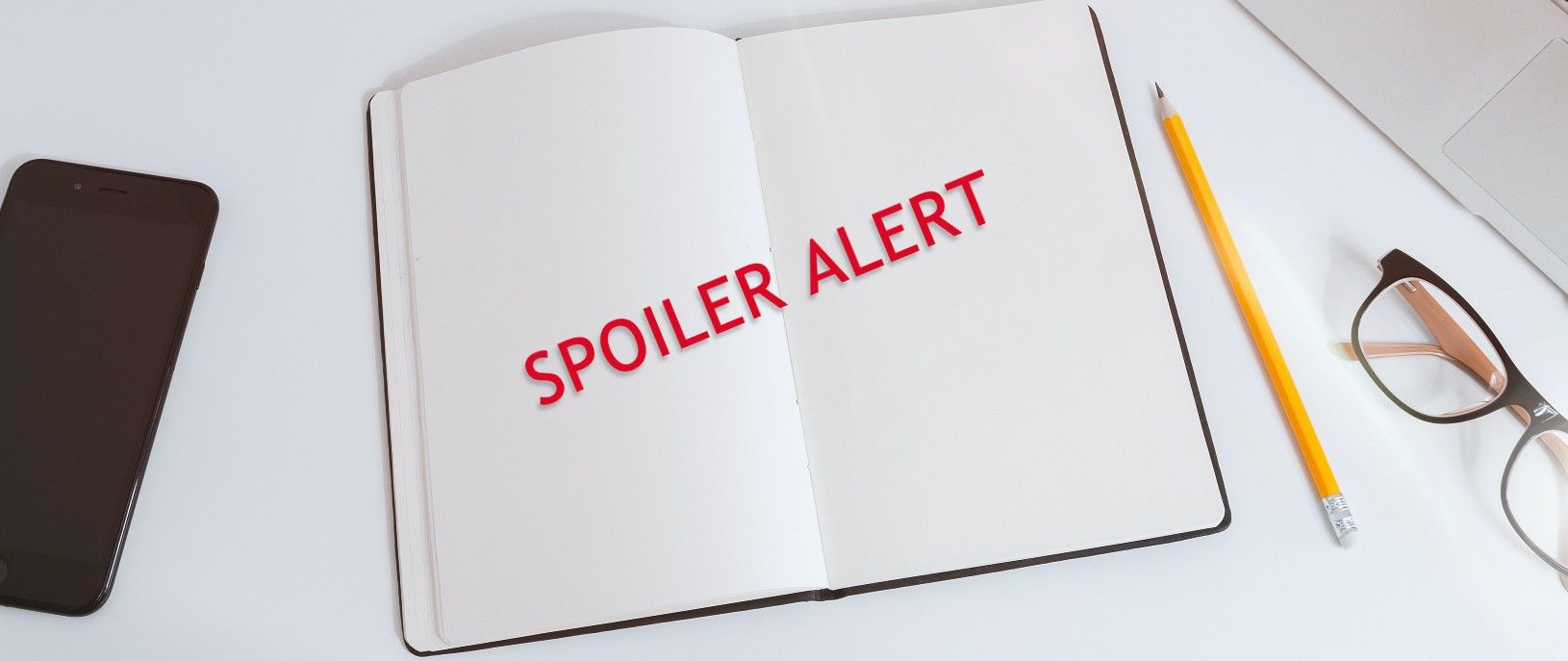 It is easy to read and the message is simple but so profound! I enjoyed reading this!
The story is very simple and is about 4 characters: Sniff, Scurry, Hem and Haw.
Sniff and Scurry are mice and Hem and Haw are little humans.
The story is in a maze where every day, each team puts on their shoes and starts running to find their cheese.
Sniff and Scurry - they have simple brains and good instincts. Hem and Haw have complex brains, filled with many beliefs and emotions, and they search for a special cheese that they believe it will make them happy and successful.
The story tells how each team approaches finding the cheese and what they do when each team finds their cheese.
The story focuses more on one character, Haw, and after his team remains without cheese, he breaks through the fear and begins to search again, but without Hem who believed the cheese will be back in their location and provided different excuses not to go.
On his journey, Haw leaves behind different lessons in the hope Hem will see and follow.
"If you do not change, you become extinct!"
"What will you do if you weren't afraid?"
"Movement in a new direction helps you find new cheese."
"The quicker you let go of old cheese, the sooner you find new cheese."
"It's safer to search in the maze than remain in a cheeseless situation."
"Move with the cheese!"
"Enjoy the cheese!"
I do feel that reading the full story can give you the full perspective and maybe even new ideas. It's a short one, less than 100 pages.
Note: Some pieces of information are left out of the book.
Get the full experience by reading it! ❤