Stepanie Plum - Books Summary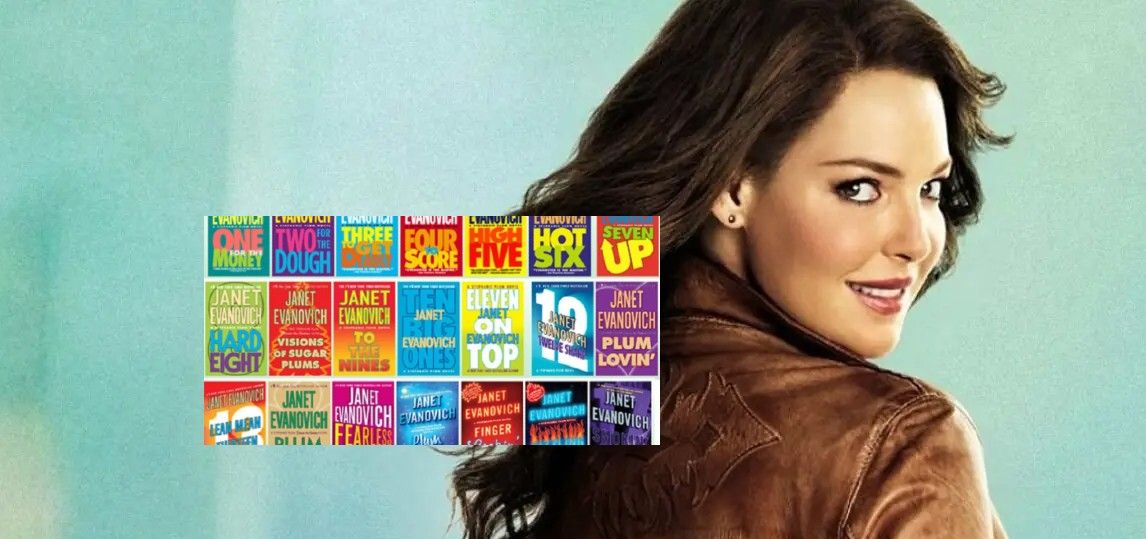 by Janet Evanovich
"HOT AND SASSY" – The Boston Herald on Janet  Evanovich's Stephanie Plum novels
"There are few crime writers who can make their readers laugh out loud at the same time as keeping the tension as high octane as this . . . For sheer uncomplicated fun, Stephanie Plum is hard to beat"– EXPRESS ON SUNDAY
"AS ENTERTAINING AS EVER."
– Entertainment Weekly on Janet Evanovich's Stephanie Plum novels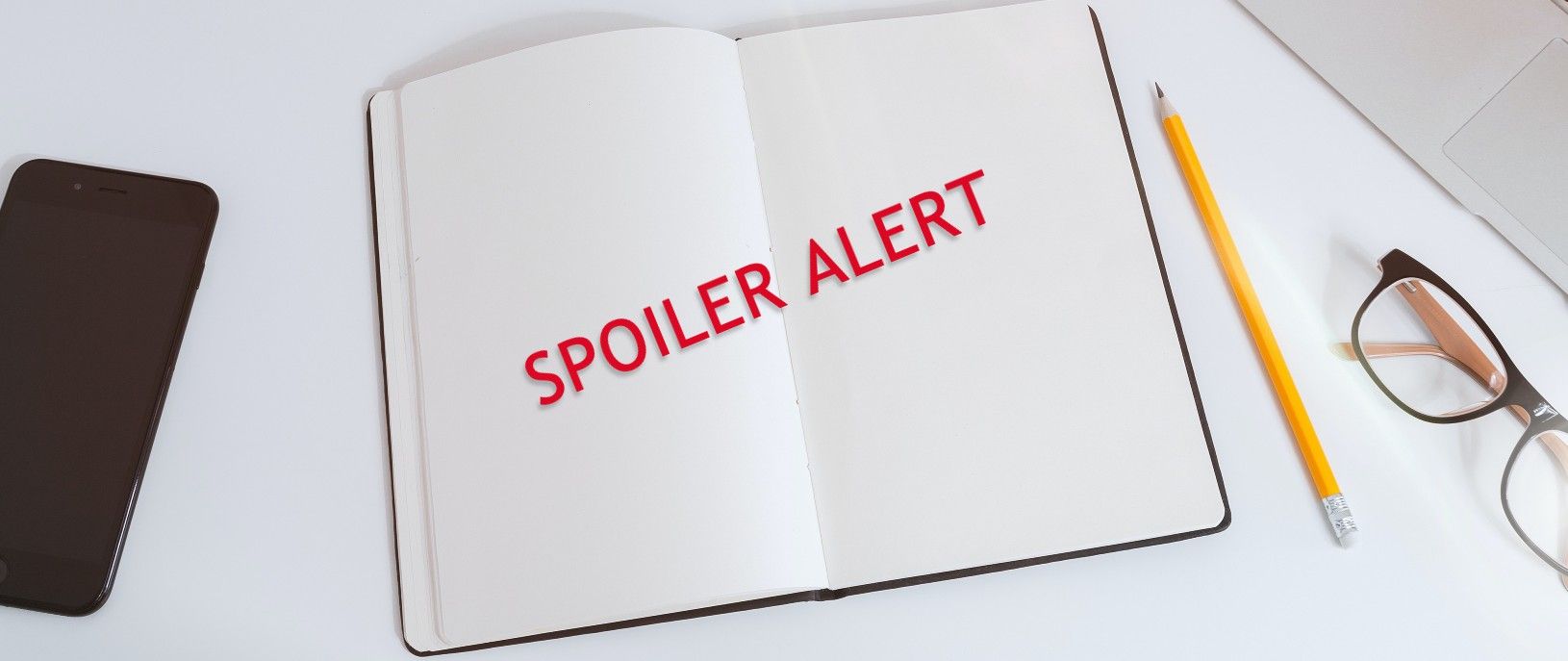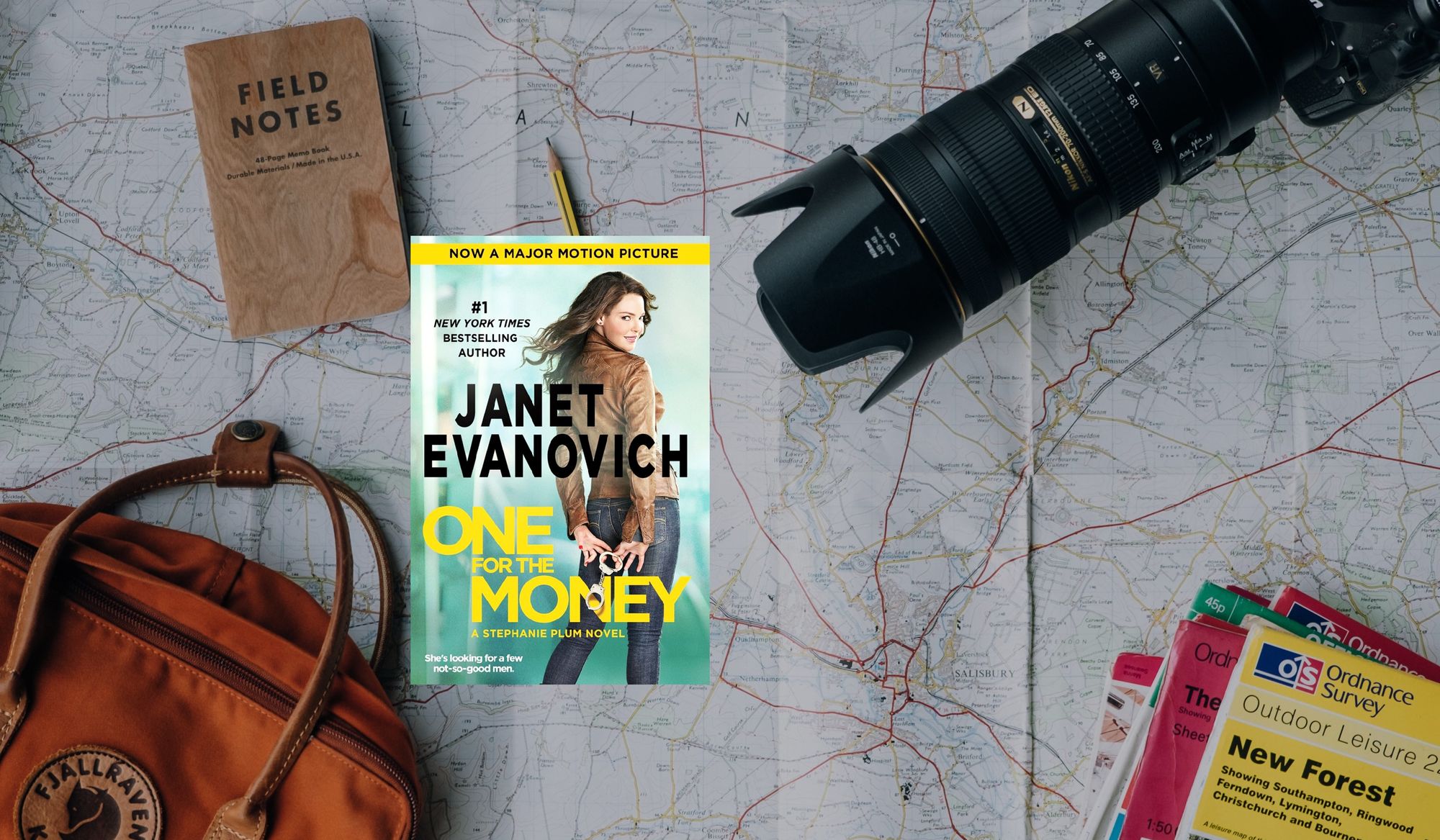 Book 1 - One for the Money  

The book presents the main character named Stephanie Plum, currently unemployed, who lost her car and most of her furniture, turns to her cousin Vinnie and tries to become a bounty hunter, where she can get 10% of the bond. Looking into the files she sees Joe Morelli(the guy who took her virginity and didn't call after), he was a cop but FTA(failed to appeal) and was charged with murder.
Vinnie refuses to give her a big case like this but she blackmails him with his "kinky sexual preferences" to his wife.
Connie, his assistant, puts her in touch with Ricardo Manoso - Ranger. He buys Stephanie the first gun and gives her the case details: that the victim was Ziggy Kuleska, and the location was Carmens Sanchez's apartment. Morelli claims that the shot was taken in self-defence, but the gun wasn't present at the crime scene.
Stephanie had a cap friend Eddie Gazarra, he take her to the gun range to practice shooting.
She ends up on Stark Street, in the Gym where she starts asking questions but gets attacked by the boxer Benito Ramrez, and Morelli saves her.
Later she goes to check Morelli's apartment with Ranger, and they don't find anything, so she decides to "borrow" Morelli's Jeep.
Morelli goes to her apartment to retrieve the car, but doesn't find the keys and leaves Stephanie(cupcake -her nickname by him) handcuffed naked to the curtain rod and she's forced to call Rager for help.
While she investigates further, she talks to some prostitutes that worked on Stark Street and Benito's manager Jimmy Alpha. Benito keeps treating her and beats Lula(one of the prostitutes) and leaves her next to Stephanie's apartment.
Morelli comes to her and asks for help, saying that if she helps him in finding the missing witness who can prove Ziggy had a gun, he will let her turn him in and collect the bounty money, she agrees. Morelli installs some microphones in her apartment for safety.
Stephanie gets a visit from Morty Beyers, the bounty hunter who had the appendix removed, and wants his files back. He also wants to steal Morelli's car from her, he gets the spare keys from Morelli's apartment and when he wants to start the engine, the car exploded.
When Stephanie was at her parent's house for dinner, Bernie a guest, who had an appliance shop, tells her that he kinda knew the victim and that he saw him at the butcher shop (Sals) next to his store.
One day when she was at Barneys to buy a blender, she sees Sal's shop and decides to check it out. When Sal and the missing witness the flat nose guy leaves in a truck, she decides to follow them. She stops at a gas station and calls Morelli for backup. In the meantime she sees Benito's car going and then leaving the location.
When she and Morelli go investigate they found drugs and discover 3 dead bodies in the truck: Sal, the missing witness and Carmen(his informer).
Morelli refuses to give in, so she locks him in the truck and drives to the police station.
When Stephanie gets home, Jimmy Alfa is in her house, he explains everything and calls Benito to come and kill her. After a struggle, she gets shot in the butt but manages to kill Jimmy and calls the caps.
When the police come, they found Benito trying to break in and got arrested. Thanks to the microphones hidden by Morelli, he was released and the charges got dropped, also the missing weapon is found in the truck.
After a few days, while Stephanie was at home, Morelli goes to her with a peace offering, a pizza.
---
Book 2 - Two for the Dough
(...in progress)
Note: Some pieces of information are left out of the book.
Get the full experience by reading it! ❤