Beyond the Wand - Book Summary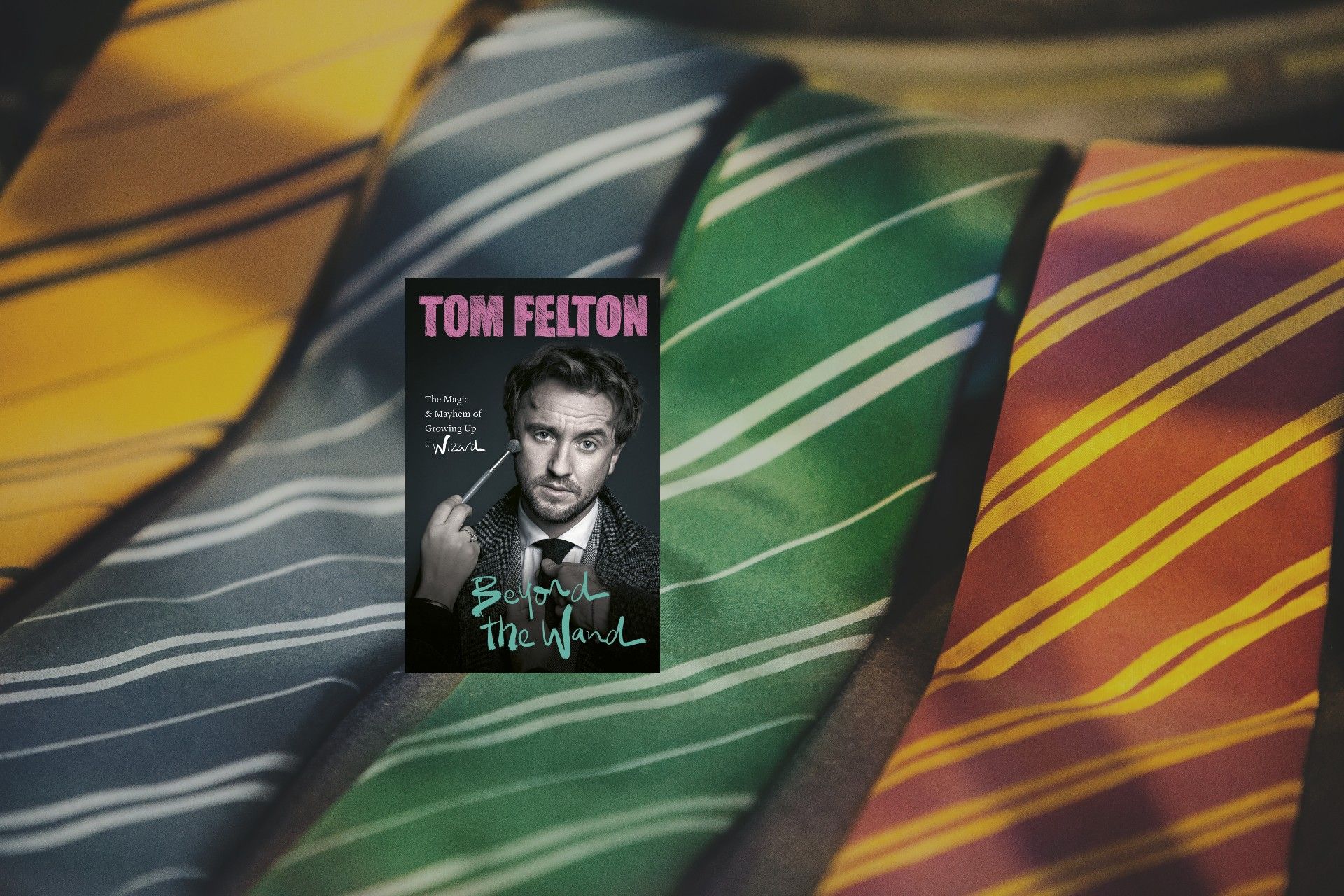 by Tom Felton
"Known to millions as the big screen embodiment of Harry Potter's wizarding nemesis Draco Malfoy, Tom Felton delivers a fascinating, wittily written account of his role in of one of the world's most successful film franchises." – Waterstones
"Brave and brilliant" –  Cosmopolitan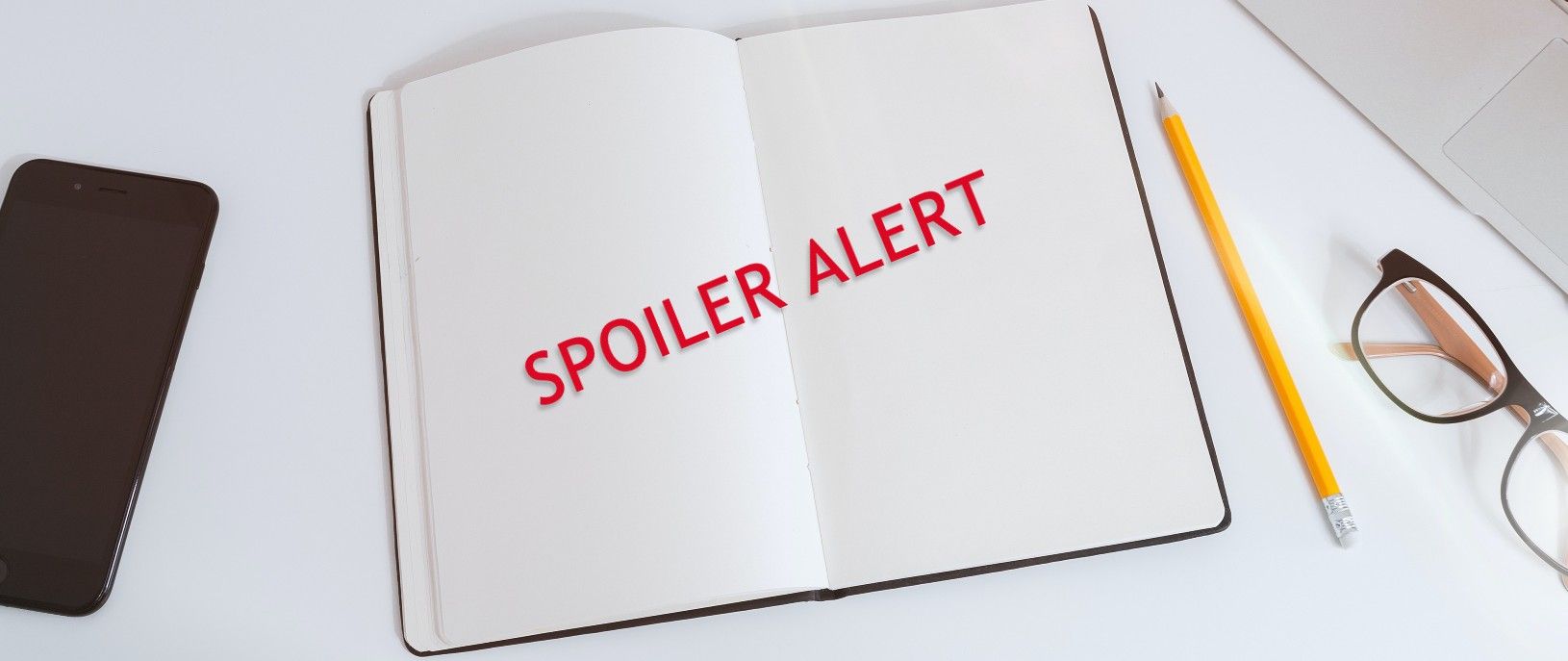 The memoir starts with Tom's family. He is the youngest of 3 brothers.
As a child, he was energetic and has various interests that change all the time. One day, his mother took him to London and registered him in the Abacus Agency.
Soon after he started doing some commercials, and 2 other films(The Borrowers and Anna and the King) before being cast in the Harry Potter franchise, he describes each experience and also how he ended up playing Draco.
During filming Harry Potter, he describes the brilliance of Chris Columbus in directing the movie, and also how he dealt with that many children on the set.
"Columbus was not a big fan of telling us what to do or how to act. "..."His strategy was sometimes to fix the environment so that the performances of his child actors happened naturally and organically."
He also described how a typical day was for him, and how every 9 days the makeup team had to dye his roots, to the tutoring session for 3h each day that was required by law for the kids.
Each interaction with the actors is described beautifully: Daniel, Rupert and Emma to Michael Gambon, Maggie Smith, Alan Rickman, Ralph Fiennes, Jason Issacs and many more.
The ones I lived more were with Alan Rickman, a brilliant actor who was involved in different charities and who entertained the kids with his character as professor Snape "The kids would be wide-eyed and joyfully terrified. It was a lovely thing to watch." or he in one screen they keep mistakenly step on his cloak.
Or his relationship with Jason Issacs, he was like a father to him on set and later they become good friends who Tim admires deeply. "Even now I get goosebumps when I remember Jason's transformations. ... I grew to learn that Jason's ability to flick the switch was unique."
He opens up about the sadness he feels after each movie, "It was a taste of things to come, because the thirty-something Tom still bawls his eyes out every time a job comes to an end."
After the Harry Potter movies were done, he moved to LA with his girlfriend, where he was offered a role in the Rise of the Planet of the Apes.
A new lifestyle began, fancy cars, restaurants and different people, but soon he felt disconnected and lonely.
He shares how he ends up in rehab and overcomes his troubles.
The memoir ends very nicely, with Tom finding his peace and back living in London with his dog Willow.
Note: Some pieces of information are left out of the book.
Get the full experience by reading it! ❤